Become a version of you with more balance and peace - the you who is standing in your true power- creating the family lifestyle you want, while smashing the income ceiling in your business or career.
Do you feel you are meant for more?
You want more, but accomplishing it feels unattainable with the many roles you're responsible for filling, – losing energy and time to things that aren't your soul's priority and watching your dreams evaporate.
Yet, you see these successful career/business moms enjoying the fruits of their success...
… and it leaves you wondering why the things you are trying don't stick and why it seems to not work for you.
You have been told success comes at a price, life is hard, nothing comes easy, you have to struggle, and you should feel guilty for wanting it all.
In actuality, none of that is true.
You can have that business or run that organization,
while staying connected to your family and yourself in a way that feels easy.
You can be a badass woman who is powerful in the boardroom and a goddess in the bedroom.
You can have emotions and call BS on the "tale as old as time" that says your emotions hinder you.
The truth that no one has told you is that your power lies in your emotional coding.
Your emotions are your not so secret weapon to RECLAIM your power and have all that you desire.
You can live in an overflow of time, energy, love, support and money.
In your emotional coding lies the magic to a joyous life.

I help women rise to the next level of the human experience, so they can break free from existing motherhood and workforce paradigms and create soulful ways of leadership at home and in their work.
Using my background in neuroscience, immunology + 10 years in Fortune 50 leadership, I help you create a harmonious home life, a powerful and sexy marriage, while crushing your income and career goals.
I will show you how to navigate it all the easy and aligned way so you can create all that you truly desire in the fastest way possible.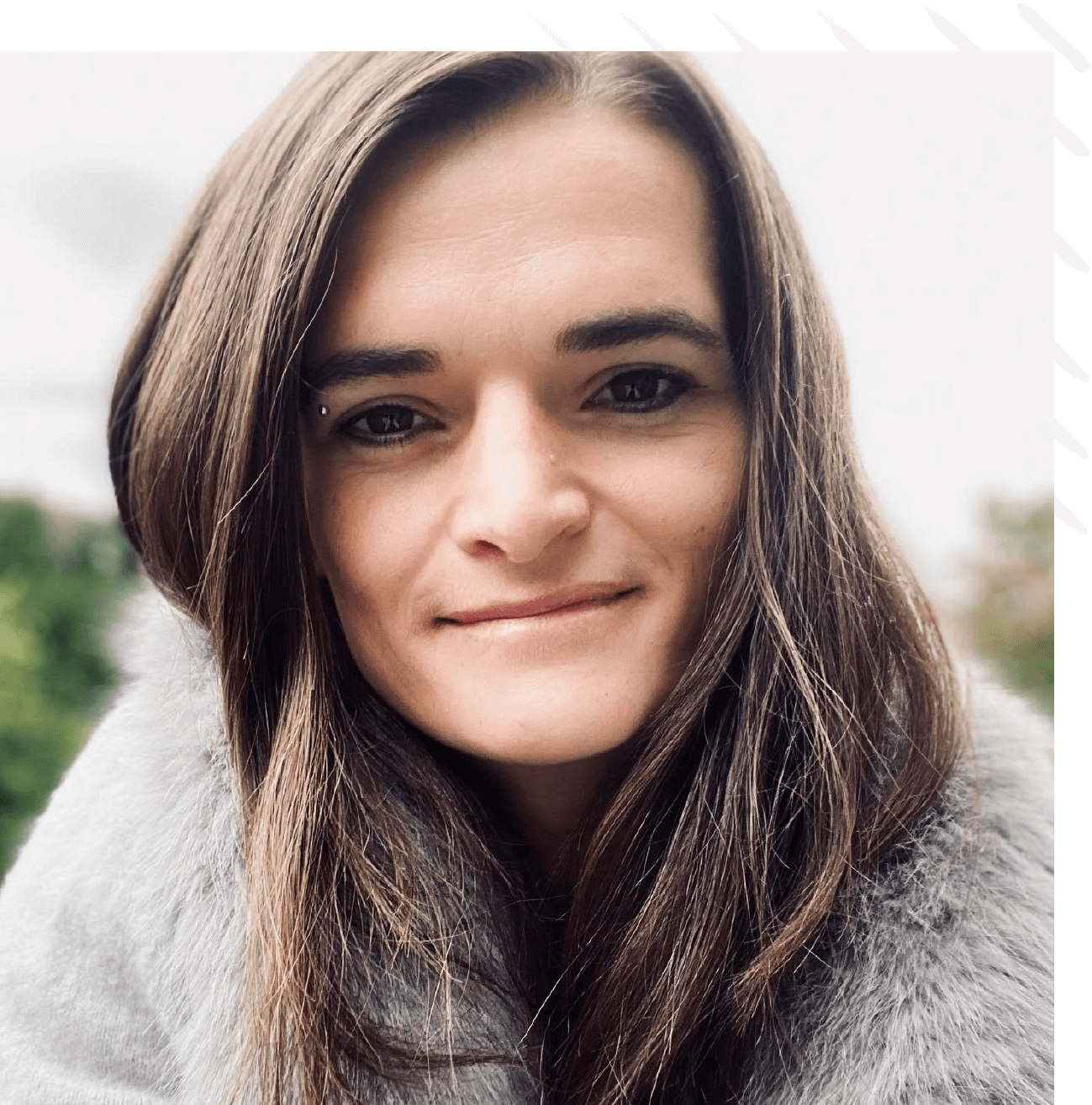 Clear + Centered
leadership is sexy.
When you are bold and empowered you lead from a place of pure love.
You make yourself so irresistible that you always get what you want.
You go for it! Take chances and go after the higher roles you want. You feel confident, sure and free in your own skin.
You have a zest for life and those beautiful moments with your kids, a better relationship with partners.
You learn to fall in love with all of your emotions, you understand what they're teaching you.
There is an ease that means that you are able to move through whatever comes your way with confidence and grace.
Welcome to your new life.
Want to live the best version of yourself in parenting and careering and lead with peace of mind at home and in business? Check out our group coaching programs and shift from emotionally stressed to your emotional and mental best.
Transform your retaining female talent approach – our Back2Work program provides your women after maternity leave with the emotional resilient leadership tools they need to stay on course and perform at their best at home and in the office.
You don't have to give up anything you love.
Your career, valuable and precious time with your children, the relationship you have with yourself and your spouse. None of it has to be compromised.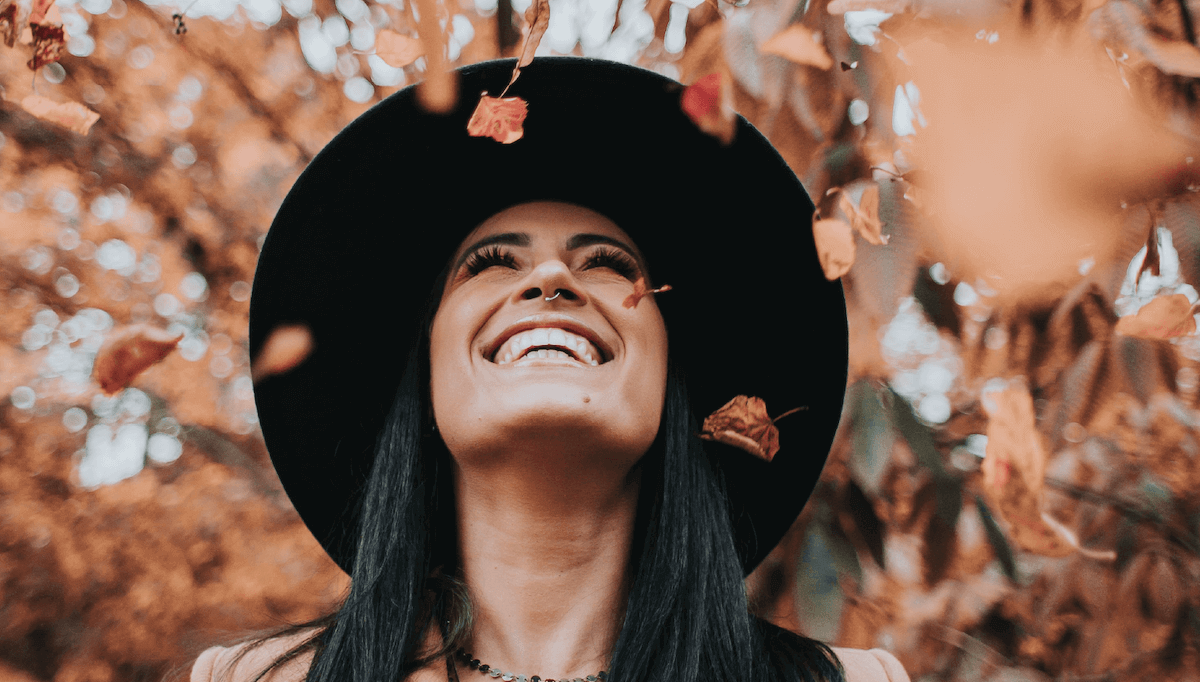 From overwhelmed and simply surviving, stressed out all the damn time and judging yourself.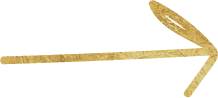 To living your best with clarity, confidence and compassion. You know how to love and forgive for yourself.
Ready to be a happy, confident mom without the guilt and overwhelm?
Let's talk about ditching the mom guilt and "shoulds" so you can embrace a life that is lighter and freer – one where you are winning by BEING the unshakable you.