For the high-achieving entrepreneur who wants the best for their business and their family.


Financial Freedom? Happy Wife? Passionate Love Life?
You want to be the best partner to your spouse but your business needs your full attention.
You know it is all possible for you but you haven't quite yet figured out how to create it. It seems that when business is great, the relationship at home takes its tolls.
You are destined for more. But if you keep running your business from your current emotional operating patterns you'll miss out on the beauty of living your life to the fullest.  Private coaching is a sacred space. You and I will honor that and put the steps in place to create your version of an extraordinary life in the fastest way possible.
Together, we will create harmony and peace in your personal life while growing your business and bank account.
I tried for years with affirmations and visualizations, but it never sunk in. I was getting to the next level with pure hustle and discipline - it was an uphill battle. But with your help I got the clarity and tools to get rid of all the junk from the past that was gripping me at my heels. Now I know how to continuously unlock the next level in my business and life, and how to do it with ease and grace.
Master your emotional leadership.
My gift is to uncover your emotional patterns that keep you stuck in overwork and hold you back from living to your fullest potential. Learn to succeed in all aspects of your life beyond your imagination by simply mastering your emotional leadership. 
I was made to work with powerhouses like you, who deep inside know nothing is impossible. You want it all and I am here to help you create exactly that … the easy way, the peaceful way. Without hard work. Without sacrifice.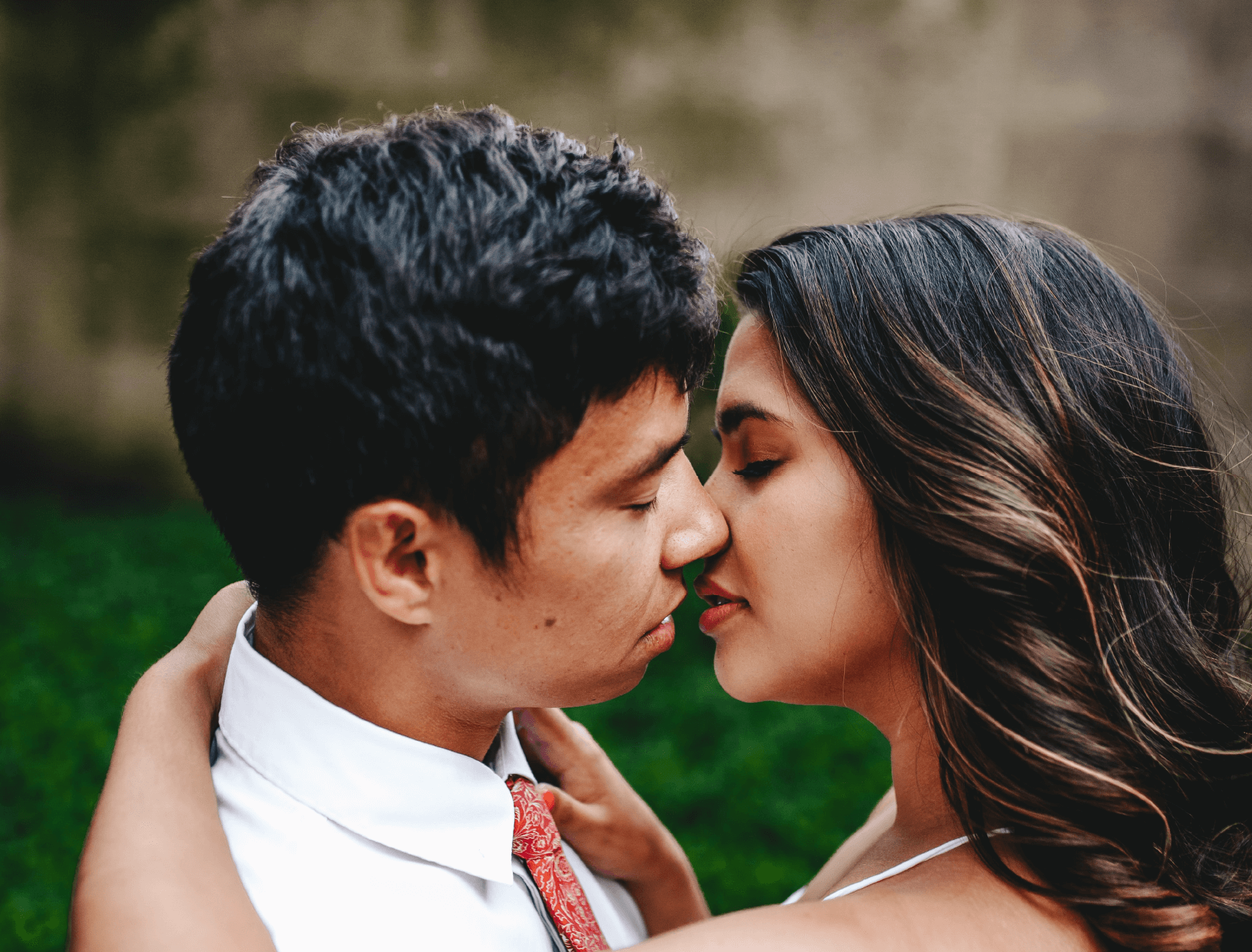 Unleash your natural best self and live in the overflow of love and money.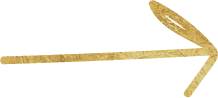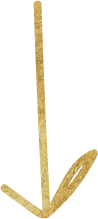 Every coaching session will unpack your heavy backpack and take you into a lighter and brighter future of achieving your goals, dreams and desires.
No more letting your business run the show for you.
You are here to create an impact in the world.
You know it's possible for you just the way you're doing it right now is costing you too much time and energy.
In our private coaching, I will show you how to break through your personal limits and keep building your business around the lifestyle you desire to have. It's going to get extraordinary.
Start Your VIP Coaching Today!
Let's see which option would be best to get you to your goals.
Click below to book a discovery call where we can see what your best solution is.